How To Place An Order
Buying an item with 'Buy Now'
1. Place your Order
Click on a Product Photo or Product Name to see more detailed information. To place your order, choose the specification you want and enter the quantity, and click 'Buy Now';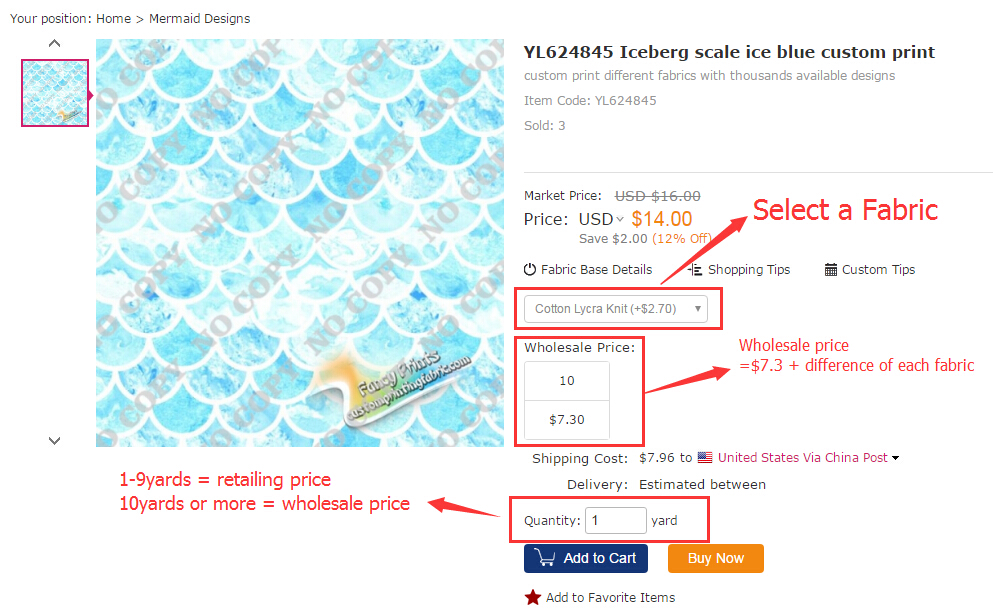 2. Complete the Shipping Address
Please enter the required information such as Email, Delivery Address, Telephone No. etc. Before clicking "Place Order", please check your Order Details carefully.

Pls note, the TELEPHONE NO. is ver important and required to ensure Express can reach you when deliver the package.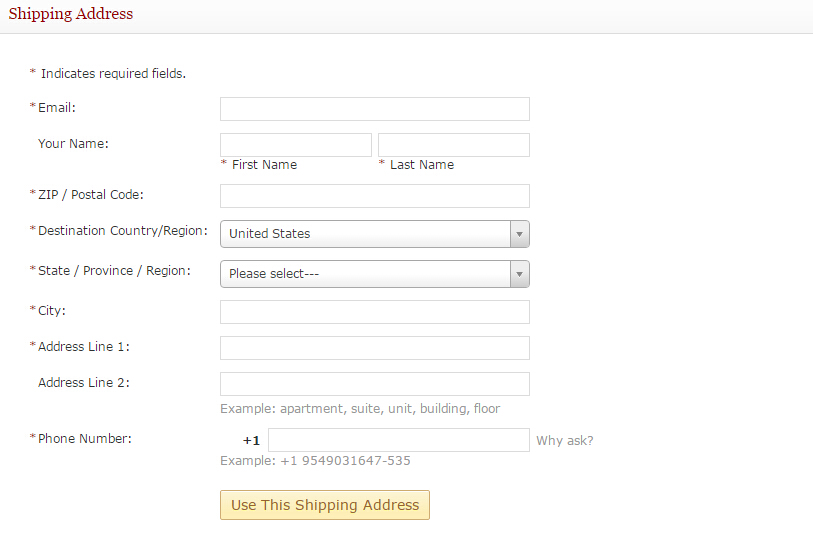 3. Payment
After confirming your Order, you will be automatically taken to the Payment page.